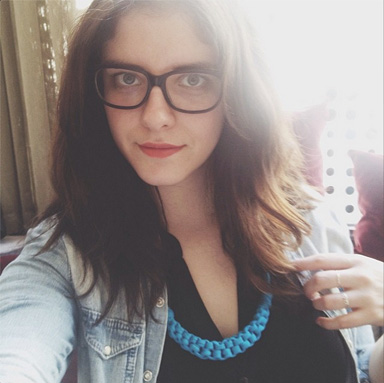 My name is Amelie, known as Foley on the internet. I am 1m80 and short-sighted. There it is for random facts.
But mostly I love to create in every way I know. My clothes, my accessories, my home, I like to be surrounded by one-of-a-kind objets, vintage or made by myself and independent designers.
Images and photography are a big part of my everyday life. I love to capture moments, memories, places, faces.
Travelling is a strong source of inspiration for me. I try to go discover new cultures whenever I can. This blog is the reflection of all that.
Professionally I don't like when people label me. My « real » job, the one I studied for, is window display designer. I worked for 6 years for a french fashion brand. I am now part of the merchandising team at Etsy. On the side I keep on working on various projets and write for other websites.
I am also the co-founder of a DIY and crafting organisation Do It Yvette with my two partners in crime Vertcerise and Cococerise.
I am always looking for thrilling projets in DIY, window display, photography and editorial. Feel free to contact me!
You can see all my DIY projets on the D.I.Y page and my travel guides here.
▶ Contact me : morningbyfoley[at]gmail[dot]com ▶ More of my work :
▶ Features & interviews :