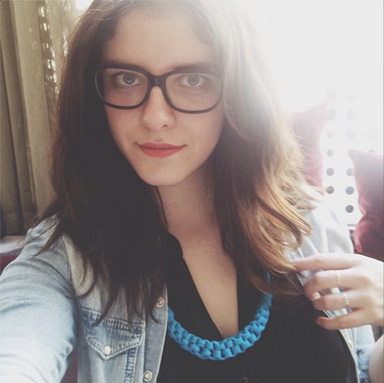 My name is Amelie, known as Foley on the internet. I am 1m80 and short-sighted. Hope you enjoyed these random facts about me.
But mostly I love to create in every way I know. Clothes, accessories, home decor, I like to be surrounded by one-of-a-kind objets, vintage or made by myself and independent designers. Images and photography are a big part of my everyday life. I love to capture moments, memories, places, faces. Travelling is a strong source of inspiration for me. I try to go discover new cultures whenever I can. This blog is the reflection of all that.
My day job is in Digital marketing and E-commerce. I've been working for startups and international companies for nearly 10 years in digital. I am also a DIY book author.